Independent Pest Solutions Blog
Keep up-to-date on bug invasions by season, get advice, find tips, and helpful hints to keep your home critter -free throughout all seasons.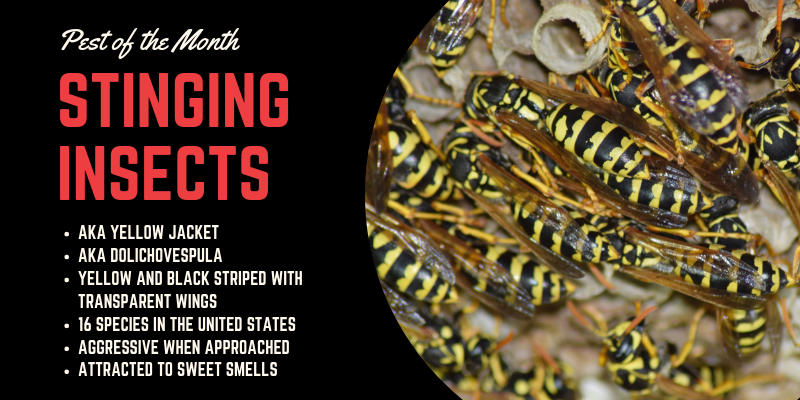 With temperatures on the rise, stinging insects are emerging rampantly across Western Washington. Keep an eye out for wasps and hornets (ie: yellow jackets). Where are stinging insect nests usually found? Stinging insects are social and live in a nest or colony. Nests...
read more