Independent Pest Solutions Blog
Keep up-to-date on bug invasions by season, get advice, find tips, and helpful hints to keep your home critter -free throughout all seasons.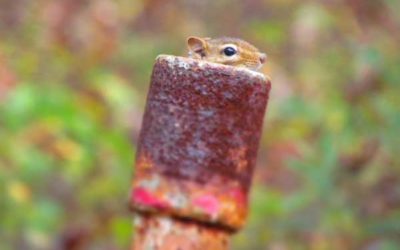 With the undeniably cooler, wetter weather of fall, we all have a tendency to spend more time indoors keeping out of the damp chill reminding us that winter is on the way.  Unfortunately, rodents feel the same way, maybe even more so based on the fact that they are...
read more