Independent Pest Solutions Blog
Keep up-to-date on bug invasions by season, get advice, find tips, and helpful hints to keep your home critter -free throughout all seasons.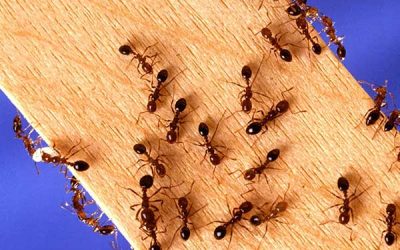 Warmer temperatures last month brought about ants coming out from their "winter slumber". Ants are cold-blooded insects that rely on the environment to regulate body temperature. During the winter, ants become more sluggish and their activity lags. At Independent Pest...
read more