Independent Pest Solutions Blog
Keep up-to-date on bug invasions by season, get advice, find tips, and helpful hints to keep your home critter -free throughout all seasons.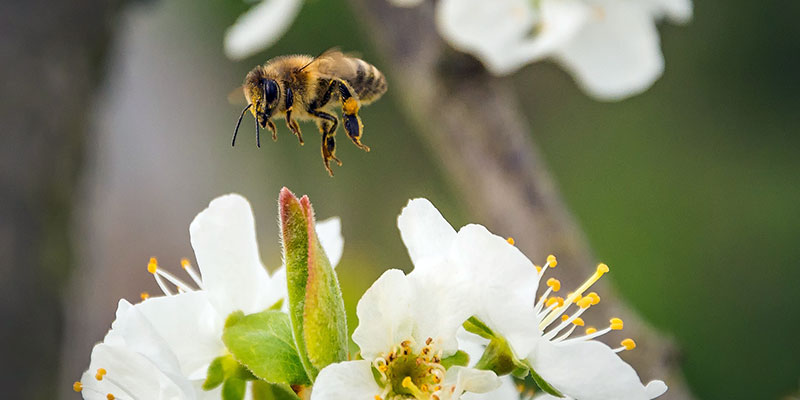 Most people will instinctually duck when they get "buzzed" by a flying bug. That's natural but it's the moment later when you see what buzzed you, such as a stinging insect, that determines whether an action is necessary or not.   Honey Bees are the kinder and gentler...
read more