Independent Pest Solutions Blog
Keep up-to-date on bug invasions by season, get advice, find tips, and helpful hints to keep your home critter -free throughout all seasons.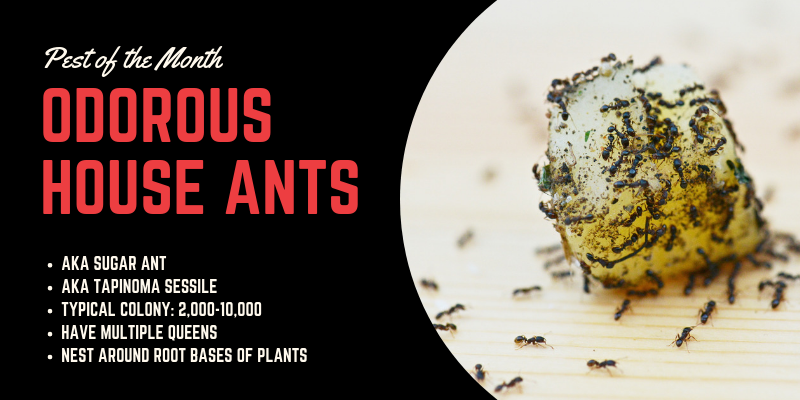 Odorous house ants, often referred to as sugar ants, are extremely common here in the northwest. Where do Odorous House Ants come from and why are they in my house? They normally nest around the root bases of plants. And if you are like many others, you probably have...
read more