Independent Pest Solutions Blog
Keep up-to-date on bug invasions by season, get advice, find tips, and helpful hints to keep your home critter -free throughout all seasons.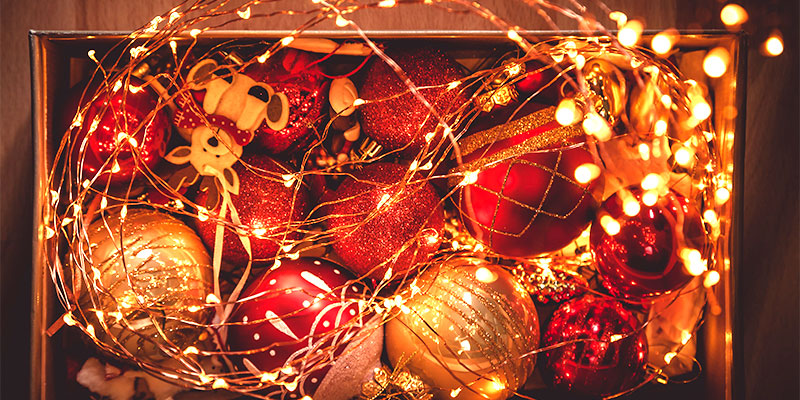 As we all go back to stowing away the holiday decorations for yet another year, what better time to sift through and clear out the storage. It's also good to check for rodents. Seeking warmth, they can gain access through a small opening no larger than a...
read more