IN THE COMMUNITY AND BEYOND
Part of our mission at Independent is to support charities and organizations in our community and throughout the world that we not only believe in but have a passion for. Over the years we have been blessed to be in a position to give both monetarily and with our time to those listed below.

Motto: Service Above Self Mission Statement: The mission of Rotary International is to provide service to others, promote integrity, and advance world understanding, goodwill, and peace through its fellowship of business, professional, and community leaders.

Kidstown is committed to saving children from dire situations, to helping them in practical ways, and giving them hope for a future by strengthening their character and growing in their faith so that they can become leaders among their own people.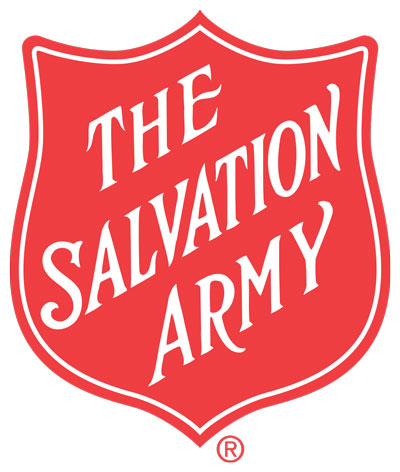 The Salvation Army, an international movement, is an evangelical part of the universal Christian church. Its message is based on the Bible. Its ministry is motivated by the love of God. Its mission is to preach the gospel of Jesus Christ and to meet human needs in His name without discrimination.

Who We Are
We are a center of compassionate presence and service that offers hope and eases the hardships of those in need in East Pierce County.
Our Mission
St. Francis House offers hope for the future by providing basic necessities not provided by others. We exist to improve the lives of those in need.
Trusted because we're local.
Want a pest removal service you can count on? Trust the local professionals of Independent Pest Solutions, LLC – where we care about our community and our customers. You can expect prompt, professional service at an affordable price.
Get the pest elimination help you need today!
Licensed, bonded, and fully insured services.
For your FREE inspection, call toll-free at 1 (866) 570-0663. In Puyallup call 253-284-4581 and in Tacoma call 253-538-0811.
Independent Pest Solutions, LLC
14611 Meridian E, Puyallup WA 98375
Toll Free: (866) 570-0663
Puyallup (253) 284-4581
Tacoma (253) 538-0811
Independent Pest Solutions