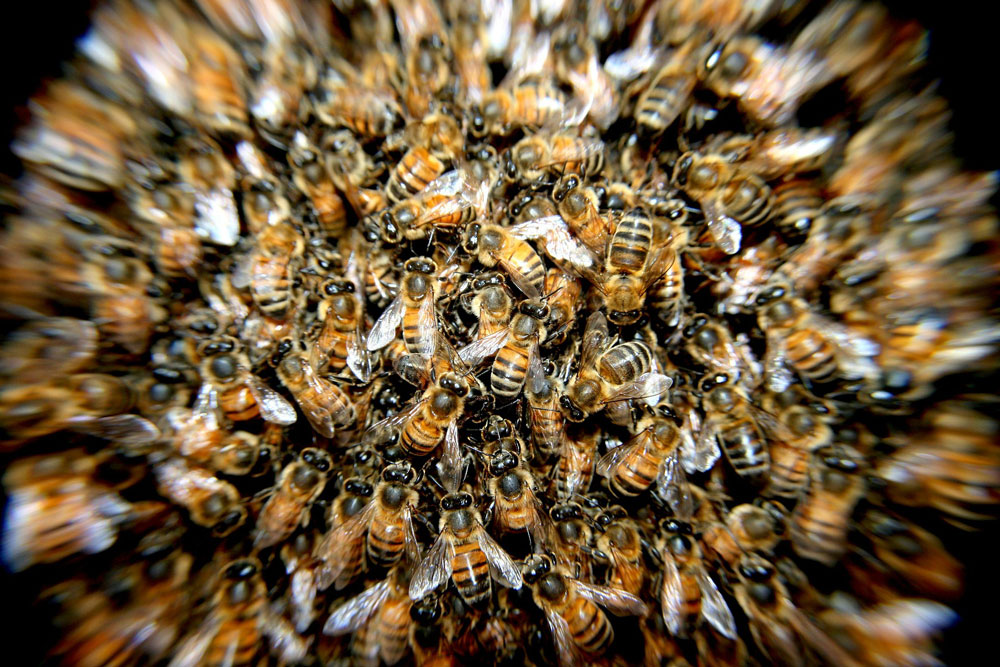 Complete solutions for all types of pests.
You don't want them around and you don't want them to return! For effective services to control, manage, and eliminate of all types of pests – choose Independent Pest Solutions, LLC.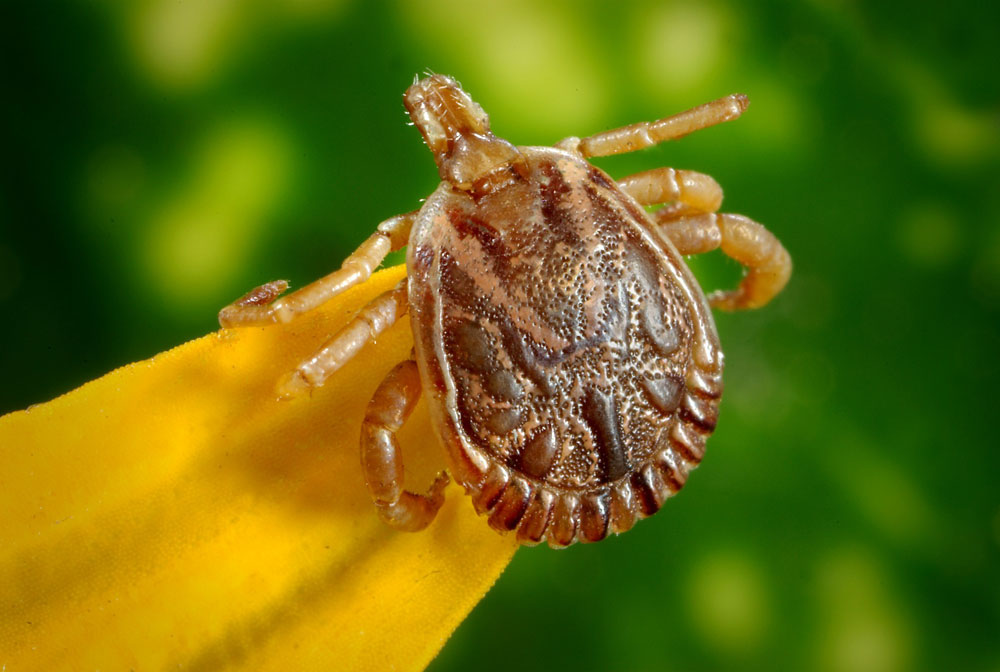 Using the latest, environmentally-friendly techniques.
You'll have a local company that employs highly trained technicians who will properly identify your infestation and provides the latest control method for your specific type of bug. These methods are environmentally friendly, yet highly effective. From common pests like roaches to difficult-to-remove pests like bedbugs, you'll have a complete solution for a wide variety of creatures.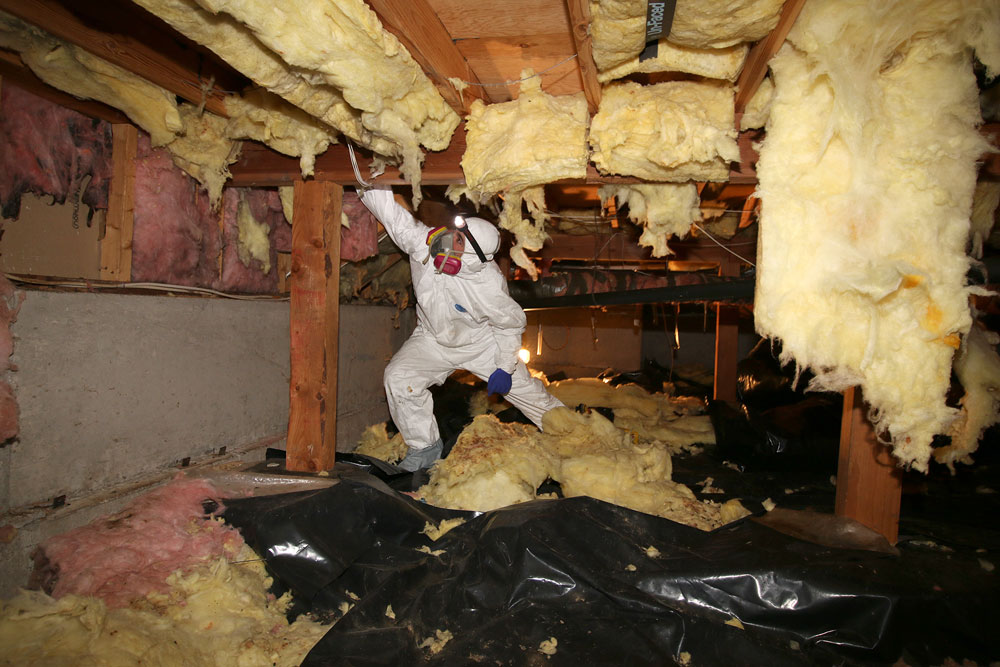 Your attic and crawl space specialists.
Bugs can be hard to locate – but we'll find them where ever they're hiding – including the smallest of crawlspaces. In fact, with our team you'll have attic and crawl space specialists who will completely transform the area to keep it clear of bugs for the long-term!
Bugs and pests we specifically target
Get the pest elimination help you need today!
Licensed, bonded, and fully insured services.
For your FREE inspection, call toll-free at 1 (866) 570-0663. In Puyallup call 253-284-4581 and in Tacoma call 253-538-0811.
Independent Pest Solutions, LLC
14611 Meridian E, Puyallup WA 98375
Toll Free: (866) 570-0663
Puyallup (253) 284-4581
Tacoma (253) 538-0811
Independent Pest Solutions