PROFESSIONAL TERMITE CONTROL AND TREATMENT FROM A COMPANY WITH THE EXPERTISE
Termites are a serious problem and require a very high level of skill.
The What and How of Termites
Termites are unique in that they actually break down the cellulose in wood and digest it into sustenance. Unlike carpenter ants and moisture ants who also burrow through wood to make their galleries, termites actually consume it.  Interestingly enough they are not born with the ability to do so. Adult termites have protozoa in the gut that allows them to break down the cellulose in the wood they eat into materials that can be digested. Newborn termites do not have this, they get their own by ingesting the feces of adult termites who already have it in their system.  Either way, because of the fact that they actually consume wood to get nutrition to survive, makes them more difficult to control than the wood destroying species of ants. Those ants need food, this in turn exposes them for control. Termites on the other hand are quite content and able to thrive without the need to leave the wooden material they are infesting.
Types of Termites
Soil based subterranean termites make their mud tubes to the wood they consume because they are very humidity sensitive and regulate the temperature and humidity in their nest and the wood they are infesting by completely sealing it with the saliva, feces and any available material around them.
Dampwood termites are like moisture ants whose jaws are not equipped to attack sound wood and need moisture compromised materials to begin the infestation at all.
Drywood termites on the other hand are unable to retreat to soil like subterranean termites can. Each type of termites has their own specific needs for infestation and likewise their own specific needs for treatment.
This brings about the need for a professional like the Independent Pest Solutions technicians, with the knowledge and experience to properly identify the pest and subsequently prescribe the appropriate treatment plan.
Prompt Identification from Trained Professionals
It's a well-known fact that termites are one of the most destructive insects on the planet. They are also capable of not being noticed before the damage is noticed. With our team, we have termite specialists who can quickly identify them and the extent of the damage they have caused.
A Comprehensive Way of Dealing with Termites
Spraying is never the only solution! You'll get an integrated pest management plan that breaks the termite life cycle with the most environmentally friendly methods available. Simply speaking, it's about doing it right the first time – with methods that work.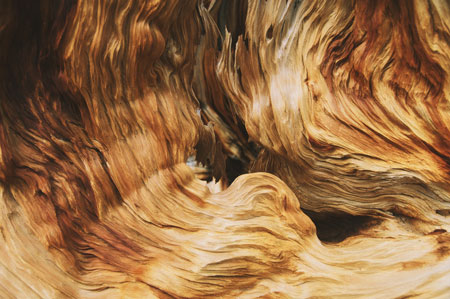 Call and Ask for a FREE Inspection if you Notice:
Dead termites
Termite wings
Sagging floor boards
Sagging window sills
Insect mud tunnels or tubes
They came out because there was the potential of an issue. Jake went underneath the home and inspected (he was quite knowledgeable). He determined there was not a problem and didn't charge me for the inspection or advice. An honest company who could have told me anything they wanted to but they didn't. I would obviously recommend and would call them again if I had another issue.
— Paul G.
Get the pest elimination help you need today!
Licensed, bonded, and fully insured services.
For your FREE inspection, call toll-free at 1 (866) 570-0663. In Puyallup call 253-284-4581 and in Tacoma call 253-538-0811.
Independent Pest Solutions, LLC
14611 Meridian E, Puyallup WA 98375
Toll Free: (866) 570-0663
Puyallup (253) 284-4581
Tacoma (253) 538-0811
Independent Pest Solutions