Independent Pest Solutions Blog
Keep up-to-date on bug invasions by season, get advice, find tips, and helpful hints to keep your home critter -free throughout all seasons.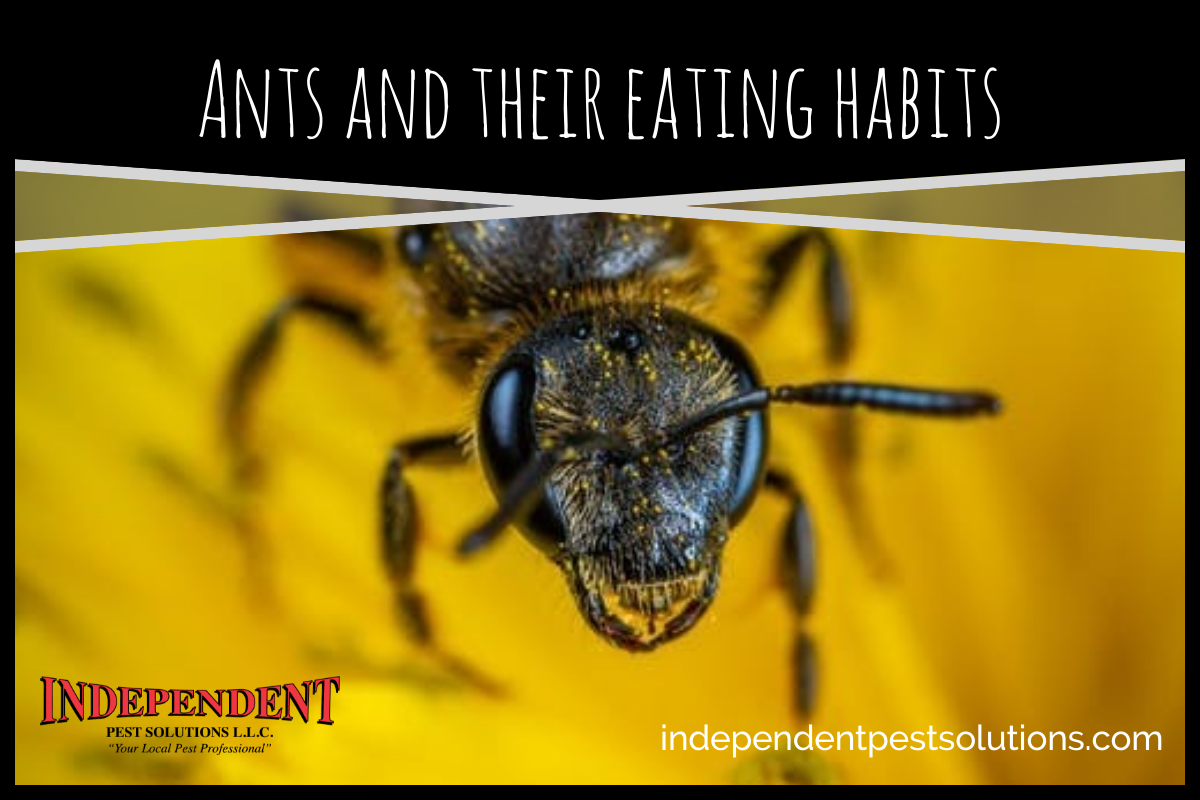 The food humans eat and ants love to ingest are all consolation prizes to the ant's desire for honeydew. Even the most decadent, extravagant, sweet treat you could think of eating at your home is the second prize compared to honeydew. Every ant type imaginable...
read more