REQUEST SERVICES
Since 2009, Independent Pest Solutions has exterminated thousands of bugs and rodents.
Do you have an immediate need of our pest control services?
Carpenters ants, bedbugs, wasps, spiders, or rats / mice invading your home or business? Independent Pest Solutions can help!
Please fill out the form below to request services, letting us know what our pest control technicians can help you manage. If you don't see your specific need listed, please leave details in the message section. A customer service representative will contact you within 24 hours to discuss and schedule the best time for our pest technicians to visit your home or business.
We proudly serve the areas of Puyallup, Tacoma, Auburn, WA, and the nearby cities with outstanding pest control services. As your local pest professional, we find the best solutions for your home or business to clear all the pests from your property quickly and efficiently.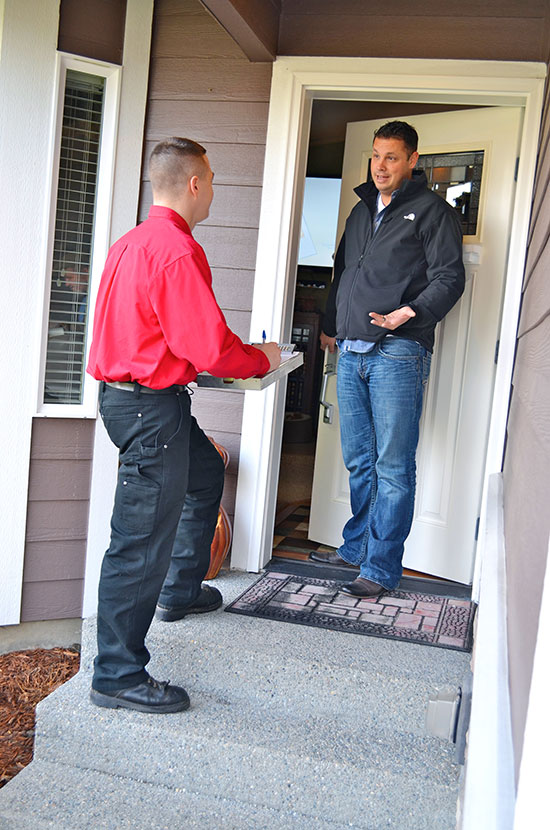 Independent Pest Solutions, LLC
14611 Meridian E, Puyallup WA 98375
Toll Free: (866) 570-0663
Puyallup (253) 284-4581
Tacoma (253) 538-0811
Independent Pest Solutions