CURRENT PEST CONTROL COUPONS
Looking for coupons to help take the sting out of pest control costs? Independent Pest Solutions understands you didn't plan to be invaded by carpenter ants, wasps, or rodents. We also know that referrals are the best way a client can say "Thank You" for a job we did well. Call or message us today to learn more about how we can help you.
Trusted because we're local.
Want a pest removal service you can count on? Trust the local professionals of Independent Pest Solutions, LLC – where we care about our community and our customers. You can expect prompt, professional service at an affordable price.
Get the pest elimination help you need today!
Licensed, bonded, and fully insured services.
For your FREE inspection, call toll-free at 1 (866) 570-0663. In Puyallup call 253-284-4581 and in Tacoma call 253-538-0811.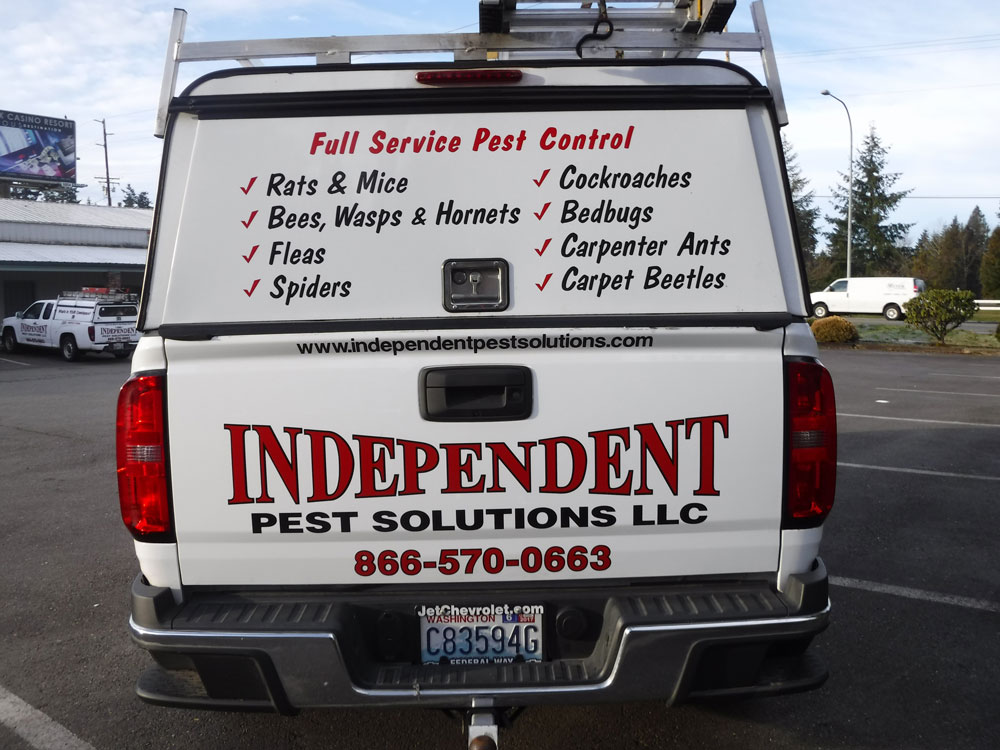 Independent Pest Solutions, LLC
14611 Meridian E, Puyallup WA 98375
Toll Free: (866) 570-0663
Puyallup (253) 284-4581
Tacoma (253) 538-0811
Independent Pest Solutions