SERVING AUBURN, WA
Independent Pest Solutions LLC is the pest control professional you can depend on for your home or business.
We offer the best pest control services to get you the results you deserve.
We provide you with effective solutions for eliminating mice, rodents, ants, bed bugs, and many common pests. Have complete peace of mind again and trust your home or business in Auburn, WA, to the experts of Independent Pest Solutions.
Crawl Space Cleaning
Do you need crawl space cleaning? The professionals at Independent Pest Solutions can provide you with effective and thorough crawl space to return your home to a safe and healthy environment. At Independent Pest Solutions, you can leave the hard work to us as will will clean every area of your crawl space until it is free from all unwanted pests and debris.

Our Pest Control Solutions Include:
Rodent Removal in Auburn, WA
When you need rodent removal that really works, you can turn to the experts of Independent Pest Solutions. We offer quality solutions that are safe and effective in your home or business. Rodents bring disease and unwanted conditions that can result in illness. Avoid the dangers brought on by rodents with mice and rat removal for your property.
Contact Independent Pest Solutions
Contact us to schedule a free inspection by calling us toll free at 1(866) 570-0663 today! We look forward to providing for all of your pest control needs in Auburn, WA.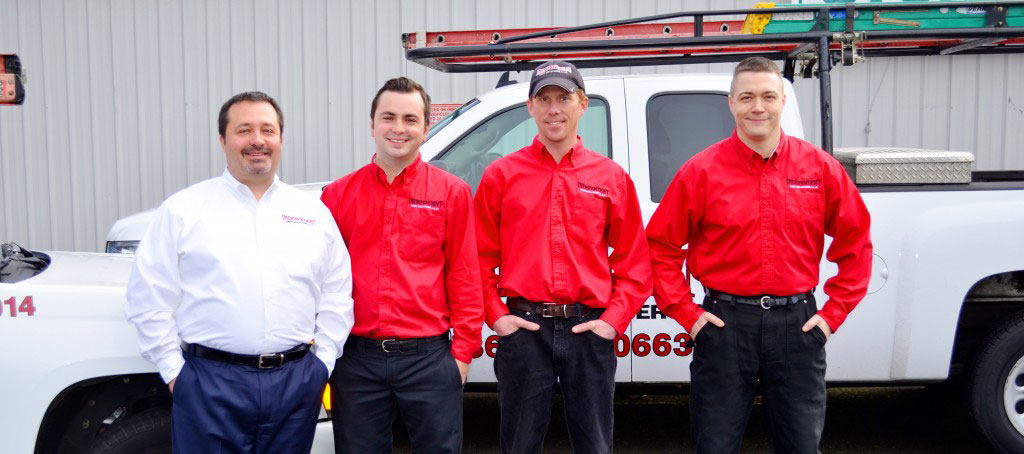 Independent Pest Solutions, LLC
14611 Meridian E, Puyallup WA 98375
Toll Free: (866) 570-0663
Puyallup (253) 284-4581
Tacoma (253) 538-0811
Independent Pest Solutions